We do full installation of water service lines, including yard lines, repiping of mobile homes, line size increases, septic and sewer lines and leach line and septic drain fields.
If something is wrong with an existing line we do drain clearing and cleaning, video line inspections to see what is causing the problem and updates and repair to existing systems.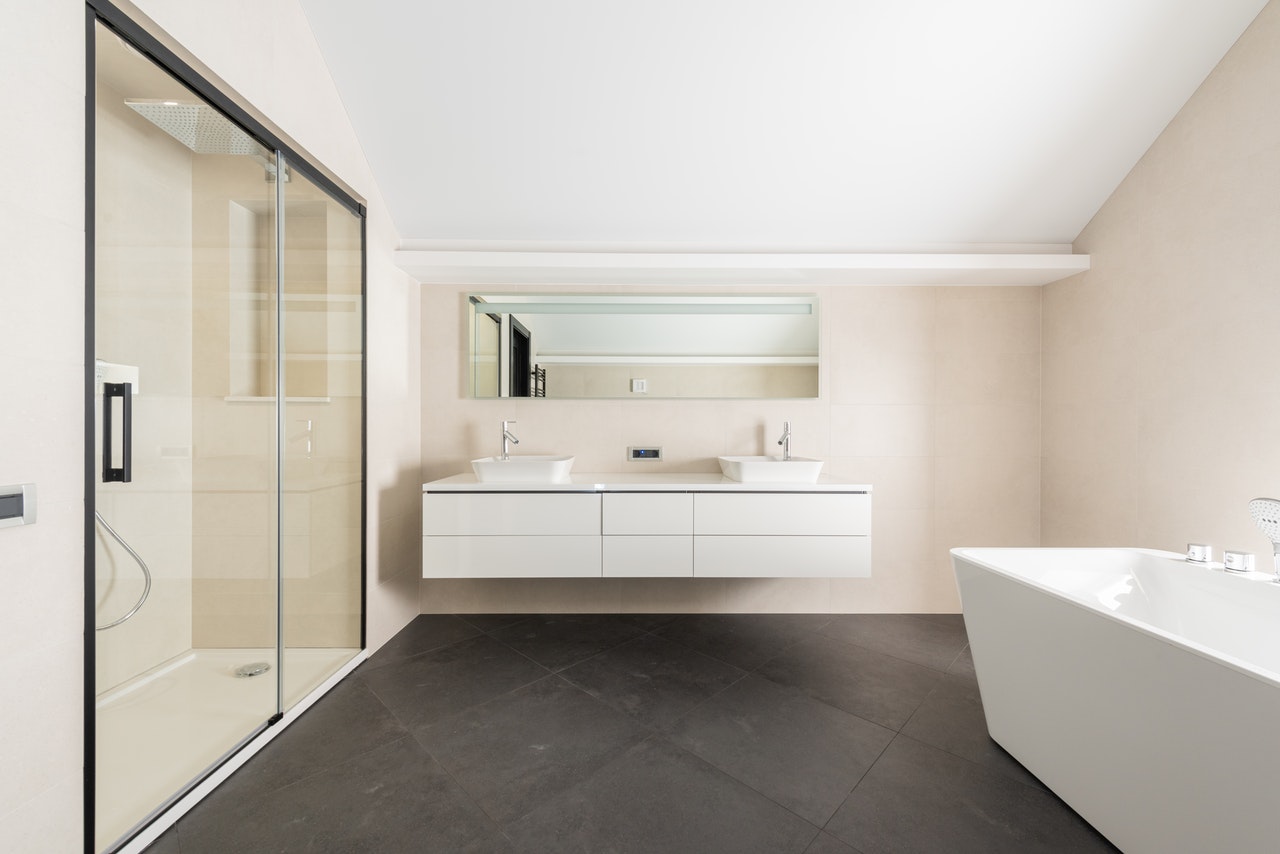 To help keep you comfortable, we offer heating and cooling repairs and replacement of evaporative coolers and furnaces. As a Bryant furnace dealer, we have access to top of the line equipment to meet your heating needs- including boiler and radiant heating systems.
 As an added service, consider investing in an Energy Savings Agreement. With this you can rest assured a professional will check your system seasonally and a discount is applied to any repairs needed.
We offer a full range of commercial services, including installation and repairs of commercial fixtures to innovative plumbing designs for new buildings.
We also offer maintenance, grease trap service and excavation for utility installations.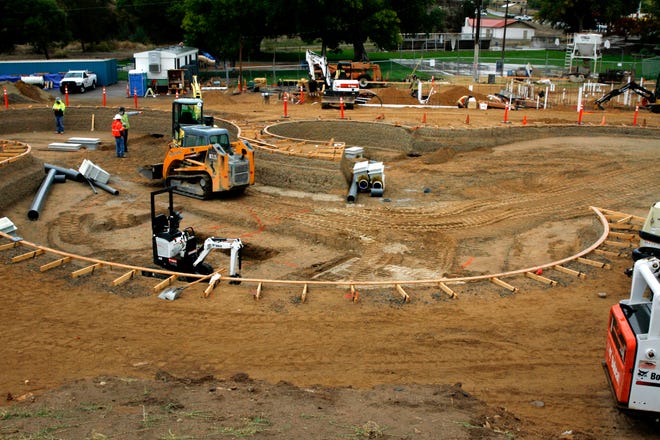 Whether you are updating to a tankless water heater or adding on a new bathroom we have you covered. Navien water heaters make sure there is never a worry of running out of hot water. We also offer a wide selection of fixtures in every finish so that your project matches your style. 
We offer a variety of natural gas, LP and propane services including installation and repair of existing lines and mercury pressure tests. Never buy a propane tank again with a grill conversion to natural gas.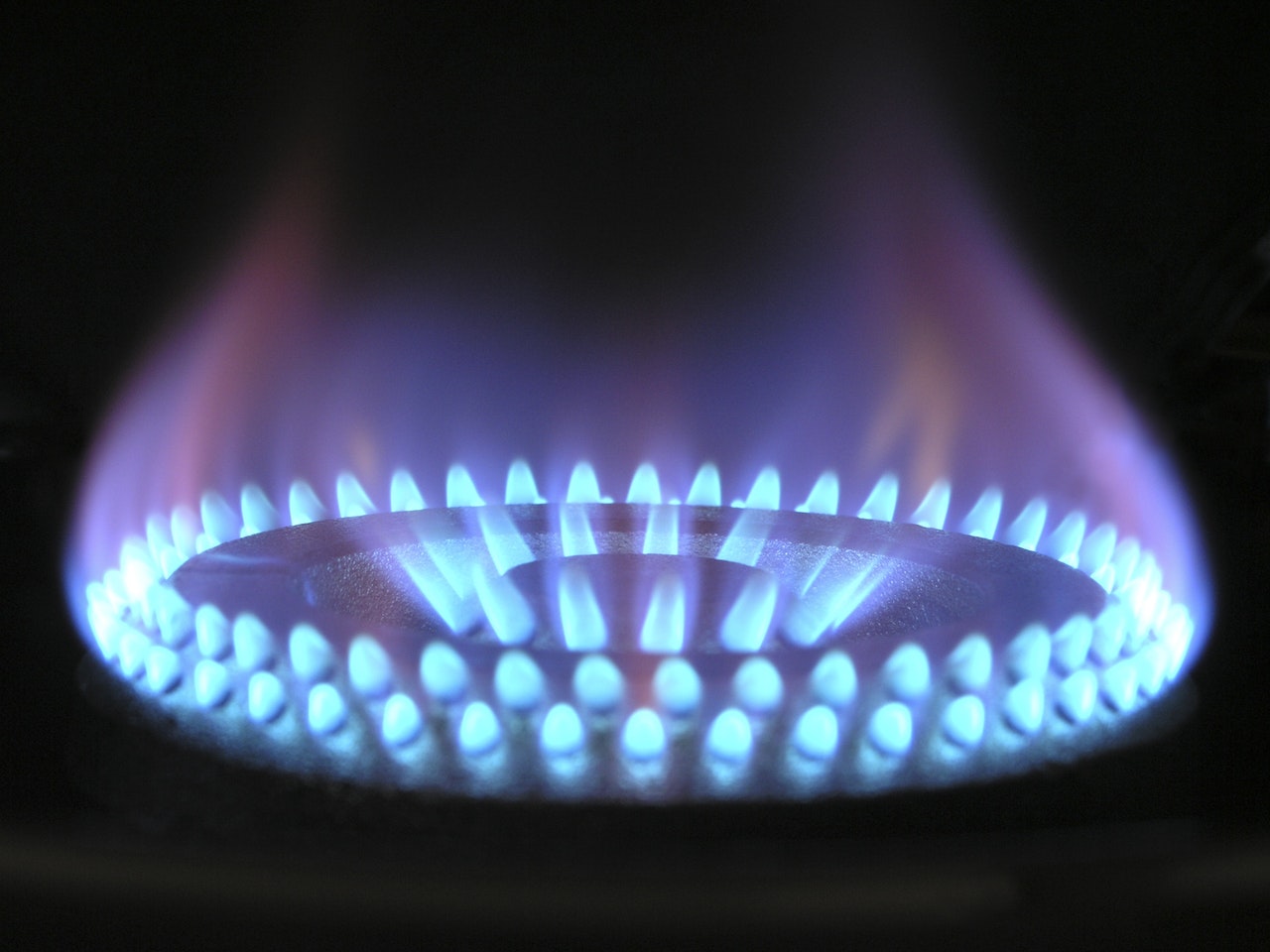 We also offer specialty systems like medical gas, hydronic systems that can keep your floors warm in the winter and chilled water systems. If there is anything you need, call us and ask!